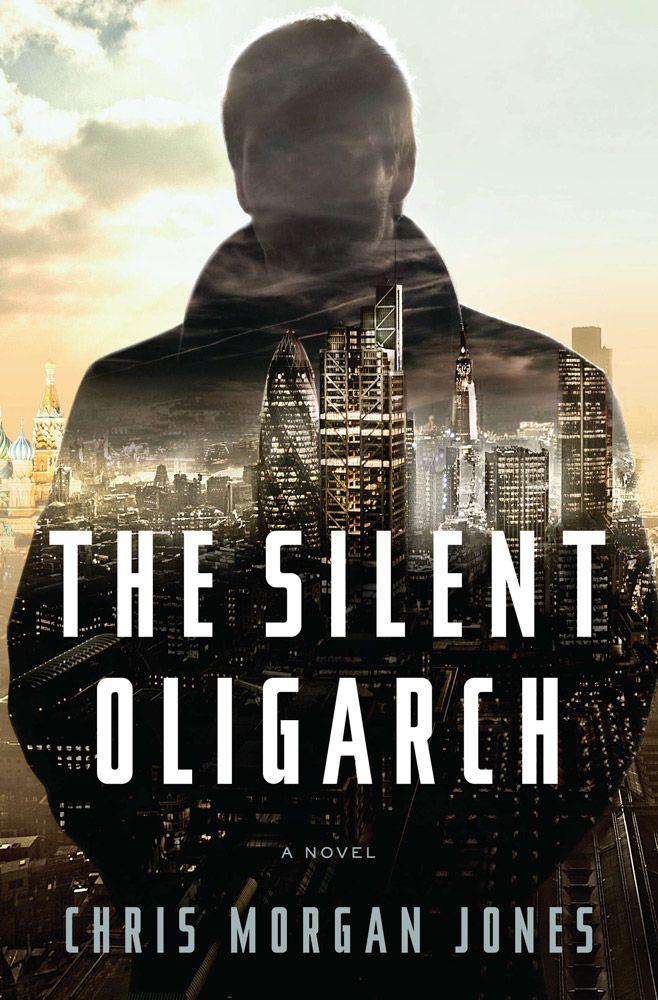 Îöåíêà:
3.0

(

1

)
Genre:
action
Annotation:
Racing between London and Moscow, Kazakstan and the Caymans, The Silent Oligarch reveals a sinister unexplored world where the wealthy buy the justice they want—and the silence they need. Here private spy agencies duel for dominance, governments eagerly defer to the highest bidder, and colossal wealth is amassed through shadowy networks of companies. But where the money actually flows—and who benefits from such corruption—is something necessarily hidden, sometimes in plain sight.

Behind the imposing splendor of the Kremlin rises a run-down office building, home to the Russian Ministry of Natural Resources. A nondescript bureaucrat in a drab government agency, Konstanin Malin secretly controls a vast business that dominates the nation's oil industry, making him one of the most feared and wealthy men in Russia. Over the years Malin has siphoned billions from the state and poured them into his private empire, hiding what he owns offshore.

The man who has done the hiding is Richard Lock, a diffident English lawyer whose life in Moscow is falling apart: criss-crossing the world administering his master's affairs, he has seen his relationships with his estranged family and highly practical mistress slowly deteriorating. Lock is bound to Malin by marriage, complacency, greed, and most of all by a complex lie that neither can escape. But slowly, Lock is beginning to realise that the lie will not always hold.

Once an idealistic young journalist, Benjamin Webster now works as an investigator at a London corporate intelligence firm, a mercenary spy for the rich and powerful. Webster's cynicism and anger were born when he witnessed a colleague murdered in Russia for asking too many tough questions; now, ten years later, he may finally be able to avenge her unsolved murder. Hired by a client to ruin Malin, he discovers that this shadowy figure may have arranged his friend's gruesome death—to hide a terrible secret buried at the heart of his criminal empire.

Soon Webster realizes that Lock is Malin's great weakness; and when he starts to apply pressure, Lock's fragile world begins to crack. His colleagues begin dying mysteriously, his relationship with Malin turns ominously ice-cold. The police begin asking questions, the newspapers smell blood in the water, and Webster's investigators close in on the truth. Suddenly Lock is running for his life—though from Malin or Webster, the law or his own past, he couldn't say.

A heart-pounding hunt around the world, through opulent boardrooms and anonymous hotels, The Silent Oligarch is a chilling and unforgettable novel of our time.
Year:
2013 ã.
Read this book now
Download in formats: fb2 337k, epub 344k, mobi 509k, txt, html