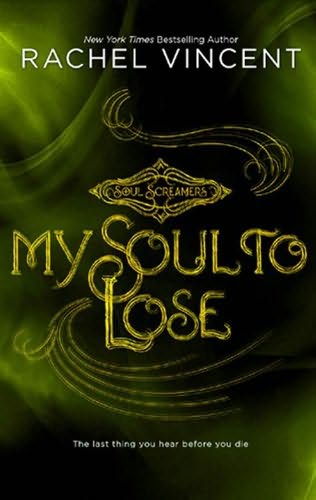 Оценка:
5.0

(

1

)
Serie:
Soul Screamers
Genre:
fantasy horrors
Annotation:
Kaylee Cavanaugh`s trip to the mall ends with a brutal panic attack and a brainscrambling shriek she can`t stop. Her secret fear is exposed. It`s the worst day of her life.

Until she wakes up in the psychiatric unit.

But the hospital isn`t a safe place for Kaylee, and getting out won`t be easy because everyone thinks she`s crazy. Everyone except Lydia, who has a secret of her own...
Year:
2010 г.
Read this book now
Download in formats: fb2 60k, epub 222k, mobi 135k, txt, html